High Quality Products
We only use and recommend high quality products.

High quality finishes and durable products are important to us.

We want our clients to be happy with the results selected by them in consultation with our experienced stylists.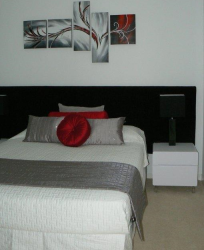 Installation Services
Anning Curtains & Blinds hire only experienced and professional installers

Because we only sell high quality products, we want to ensure they are fitted and installed correctly.


Philosophy
At Anning Curtains, we want to provide our clients with the very best products and most modern designs available.

Our staff pride themselves on expert and professional service and strive to make all our clients happy.